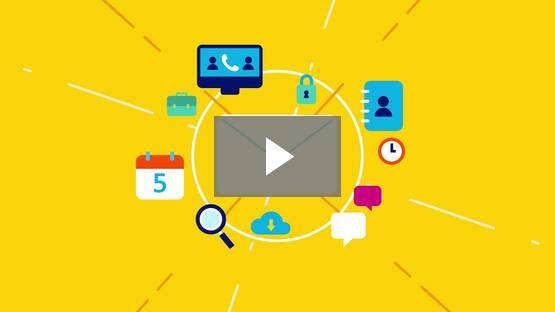 Total is a well-established provider of IT services and products.
We can supply any IT hardware and software you care to think of – with the logistical capabilities, configuration, deployment and disposal services you'd expect from a major IT provider. As well as offering you easy access to a friendly and capable account manager we also offer the option of using a secure, self-service procurement site that can be tailored to your organisation's needs.
And we can provide you with the specialist services you need to deliver an effective and reliable IT service to your organisation.
Expert consultancy to review and troubleshoot existing infrastructure or to help you develop the right strategy for desktop, mobility or cloud.
Proven solutions for the implementation of key Citrix, Microsoft, communications, storage and management technologies.
As you choose to move more of your service delivery to the cloud, we have a range of services to help you – from strategic consultancy, through Backup and DR as a Service, to a private cloud platform utilising either Microsoft Azure or our own secure, UK facility.
Our support services include Break-Fix Hardware Maintenance, specialist second and third line support for Citrix and Cisco technologies as well as proactive managed IT services.
We also work with all the leading providers of technical training to ensure that you and your team have the technical knowledge and know-how to perform effectively.